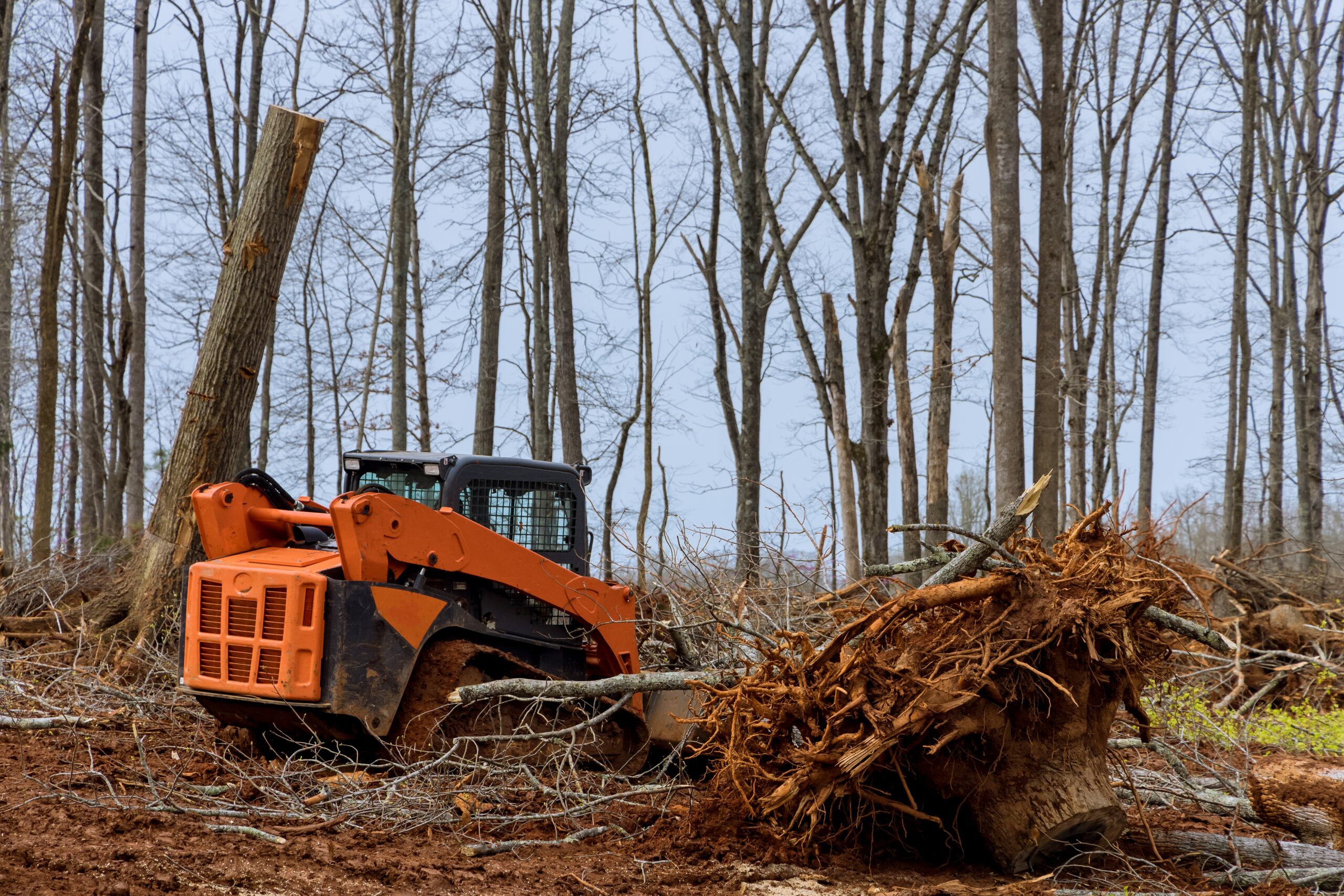 In recent times, the new infrastructure projects that have been taken up by the government to add more jobs and improve the quality of lifestyle in the USA – seem to require land clearing services more than ever. 
Tree Soldiers, one of the best land clearing companies in Buffalo, New York, has been serving various businesses and agencies with advanced, effective, and swift land clearing facilities. 
If you're intrigued to know more about land clearing services, let us disclose the agencies that are resorting to this service the most. 
Commercial Developers 
Commercial developers are seeing a great boom in their business. The demand for more office space and residential complexes are on the rise. 
As the pandemic is almost at its last phase, new businesses are opening up and the old ones are hiring new people. There is a huge demand and supply gap in the market too. So the developers are trying to develop apartments and office spaces as fast as possible. 
We are also working day and night to provide the necessary support for land clearing services to the constructors in Buffalo and other parts of New York.
Utility Companies
As new businesses are opening up the requirements for electricity, water, and gas – the demand for a lot of other commodities are also rising up. The utility companies are too now in need of land clearing services for either restructuring and rebuilding their old office spaces or work areas.
You may take the electricity or water supply at your home for granted but there are so many complex calculative steps that need to be taken to ensure the undisrupted flow of these necessary utilities on time. 
Tree Soldiers are always ready to serve society by helping out utility companies with reasonable land clearing services.
Industrial Facilities 
Another noticeable choice for Tree Soldiers' land clearing services is in industrial facilities like manufacturing services, waste disposal, or managing specific business processes. Their purpose is to use land clearing services to ensure that they meet regulatory requirements.
Agricultural Sector
For the agricultural sector land clearing services from Tree Soldiers have become so essential that we are working day and night to ensure you always get the food on the table.
As the war situation in Europe is worsening and the production of essential food grains such as wheat and maize is in jeopardy. Our American farmers are working day and night to maintain our food security. And Tree Soldiers are helping them to clear their firm land faster for crop seedings and agricultural waste management.
Governmental Agencies
Many government agencies such as the United States Forest Service also take our land clearing services to clear out broke and damaged trees from the ground – to ensure the wild animals and human visitors to the jungles stay safe without any tripping accidents. 
As the hurricane season awaits at our doorstep, we will also be serving in various urban areas of Buffalo, New York to clear fallen trees and damaged buildings. 
Why You Should Go With Tree Soldiers For Land Clearing Services?
Tree Soldiers is a highly reputed company carrying all necessary licenses and certificates required to safely offer land clearing services. All our staff members are extremely qualified and have years of experience in handling various complicated land clearing tasks.
Our team always maintains an extra layer of security during our work to ensure nobody gets hurt or damages other properties. We also have essential tools and heavy-duty equipment to ensure we always deliver the best land clearing services swiftly and professionally. 
So, if you have your land clearing project done, or just wanted to remove a fallen tree or debris from your property, trust Tree Soldiers.