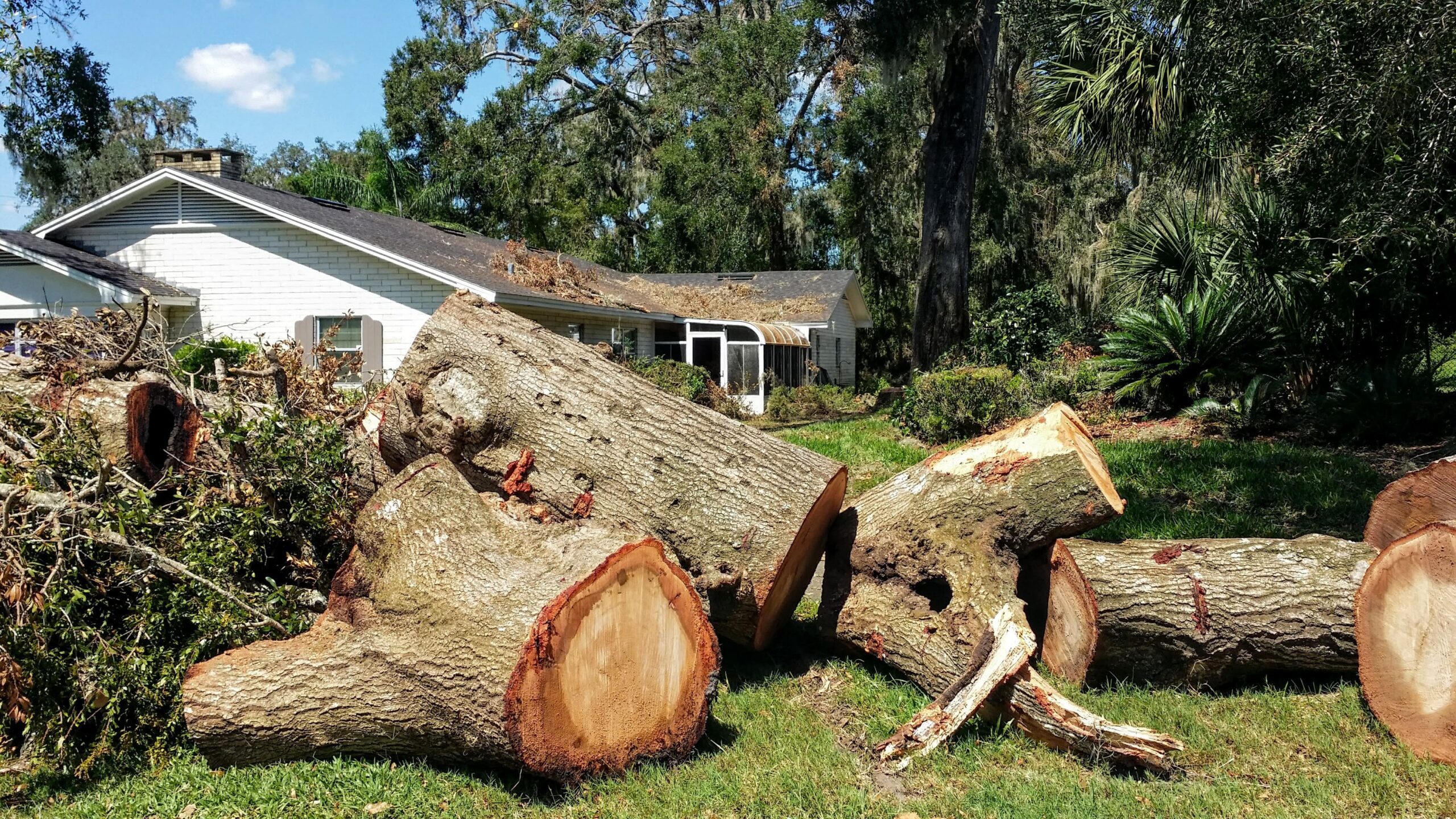 Best Tree Removal Service in Buffalo NY – When do we look for the best tree removal service in Buffalo NY?
Either when a tree is looking sick or it is placed in a mismatched location.
It is then that the best tree removal service near New York makes an appearance on our doorways with their handy tools.
However, how do we choose the best tree cutting and removal services from the range of services available?
How do you segregate the wheat from the chaff for a risky job like tree removal?
What if we get scammed by the company?
Unfortunately, even some of the licensed tree removal service near me are full of con crew and night crooks. In the quest of hiring the most affordable tree service near me, we get a zilch of our desired expectations.
In this blog, we would like to offer a few valuable insights from our years of expertise. We are positive these will guide you in the right direction.
5 tips to follow while hiring the best tree removal service in Buffalo NY
Check insurance credentials
Firstly, make sure that the local tree removal companies you are hiring have pertinent liability insurance and worker's compensation insurance. The tree service's insurance agency should directly send these insurance certificates to you. Or else, it might be a fraudulent certificate.
Authorization with Better Business Bureau
The tree cutting and removal services should have an accreditation with the Better Business Bureau. A BBB accreditation is a trustable indicator of a reputable tree removal service. Additionally, make sure the tree removal service has a favorable rating in BBB.
The price shouldn't be too fishy
If the tree removal Buffalo, NY cost sounds too good to be true, it probably must be.
Check this out attentively.
If a tree removal service is giving you a surprisingly low price, it may be because – a) they have zero experience, b) they do not have valid credentials, c) they have no intention of precise completion of the project.
Likewise, if the price seems astonishingly high, say "no thanks". Don't let a smooth-talking tree removal service convince you to pay $8000 for a mere oak tree.
Compare apples to apples
After checking on the prices, it is time to compare the services. If a particular tree removal services Buffalo, NY is offering some extra services or benefits, take that into account. Compare the service, professionalism, expertise, presentation of the best tree removal service in Buffalo NY companies.
Remember price is not everything. Listen to your instincts while selecting the best tree removal services near me.
Steer away from door-to-door contractors
Do not ever trust door-to-door contractors for tree removal services. The BBB continuously warns against this. These contractors are nothing more than con artists that wander from town to town preying on gullible homeowners.
Tree Soldiers – the most trusted – the best tree removal service in Buffalo NY
When it comes to trustworthy tree removal companies in Buffalo NY, Tree Soldiers is the name you will hear out loud.
So, next time, don't bother about "how to find a good tree removal service in Buffalo NY". Instead, give Tree Soldiers a call. With them, you will benefit from an efficient tree removal service whilst also saving a few valuable pennies.