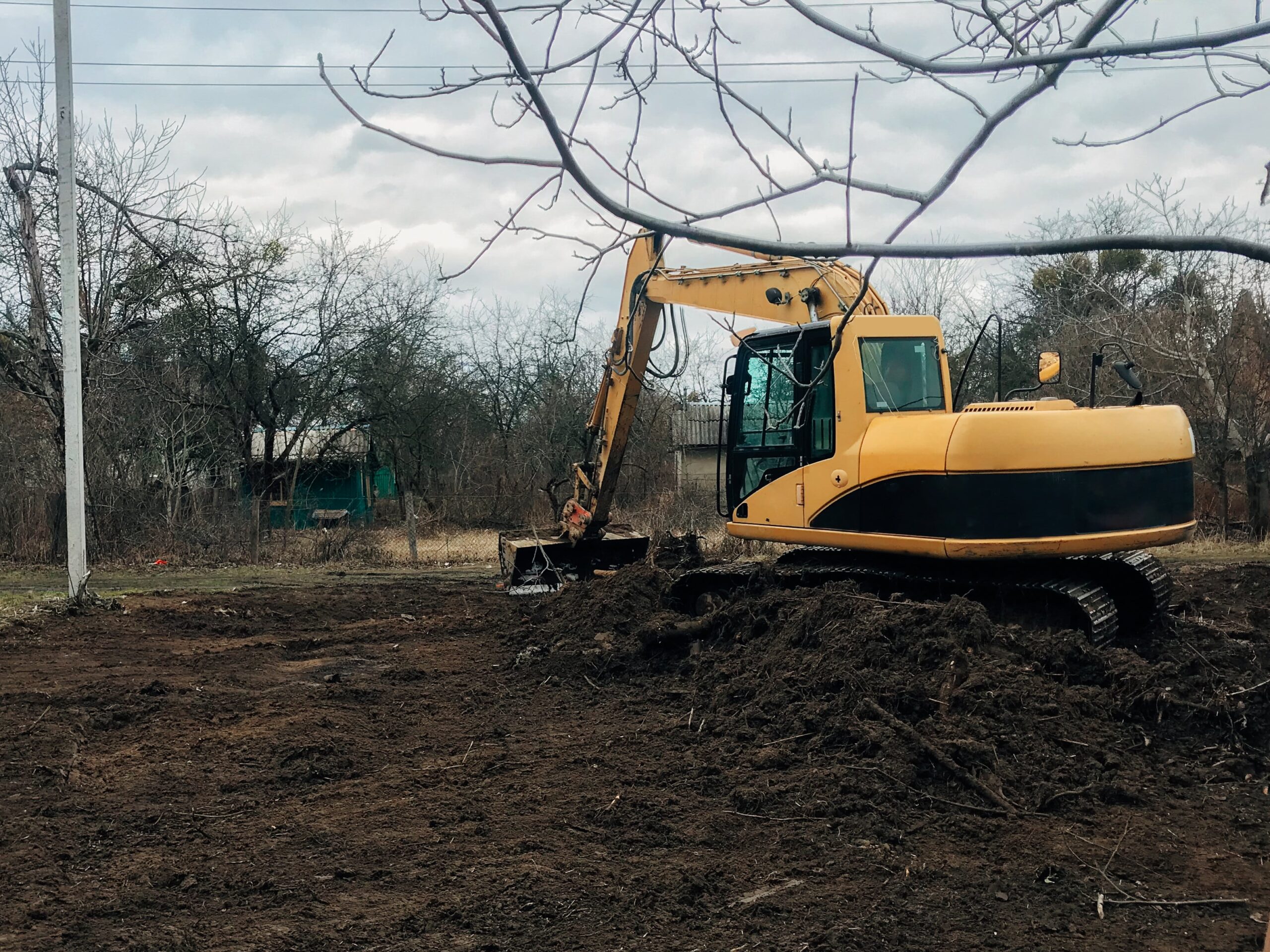 Planning to start land clearing on your property? Want to undertake the project by yourself?
We understand! 
With the land clearing services cost rising the sky, more and more people are looking for ways and steps to commence land clearing projects themselves.
If cost is your primary concern, you can get affordable land clearing services by hiring local land clearing contractors near me. Click to get your free quotation!
In reality, land clearing may seem straightforward, but there is more to it than you can imagine.
Keep reading to learn some crucial steps you will need for your land clearing project. 
When you start a land clearing project, the first thing is to see whether anything needs clearing or something that will make your work challenging. Look out for steep areas and large trees. 
If you are clearing a big land, it will consume a lot of time – and it is smart to contact an expert land clearing contractors near me like Tree Soldiers and let us do the work for you. We have the tools and the knowledge to clear lands without any hassle.
 Land clearing may sound easy, but without professional help or knowledge, it can turn out to be a disaster.
Many areas in Buffalo have protected land and vegetation, soil erosion, or any other concerns that will affect clearing the land. So before heading on with your land clear projects, contact your local land planning agency and know whether the land needs a permit for working.
Remember undertaking land clearing without checking local requirements will be a headache if you don't get the proper permit for the job. Contact land clearing contractors near me, and we will deal with it.
After figuring out the challenges and the permit of land clear, the next step is to start with your land clear. If you have any structure or building on the way, you must start by knocking them down first. 
 Use a bulldozer, wrecker, or hire us to get the job quickly.
After taking down all structures, rocks, limbs, and trees, if you have any big trees on your property, it's advisable to contact professionals like us, who can take down the tree easily.
Remove the Remaining Stumps
Usually, we always clear the stumps after removing a tree. But if your tree removal company didn't move the stumps, you have to remove them yourself. Use a shovel and dig out the root. Then attach a heavy chain duty around the trunk and pull it with your tractor.
Fill in the Holes
Once you have cleared the stumps, bushes, and everything on the way, the next step is to fill the holes in the ground. You can do it by filling up the holes with dirt and packing them down until it's compact.
Professional Land Clearing Contractors Near Me will use a professional grade to smoothen the area of any holes.
Plow the Land
 After filling up the holes, the last step is plowing the land. Use a plow to do this job. Any leaves or grass should be mixed with the soil- this will help add some nutrients back to the soil.
Contact the Best Land Clearing Contractors Near Me – Tree Soldiers 
Land clearing demands a lot of time, energy, and money to complete the process. Finding a professional for the job is way easier and will make the procedure easier – ensuring the project is completed without any damage or hassle.
What are you waiting for! Connect with the expert team of Tree Soldiers and get your free quotation today!