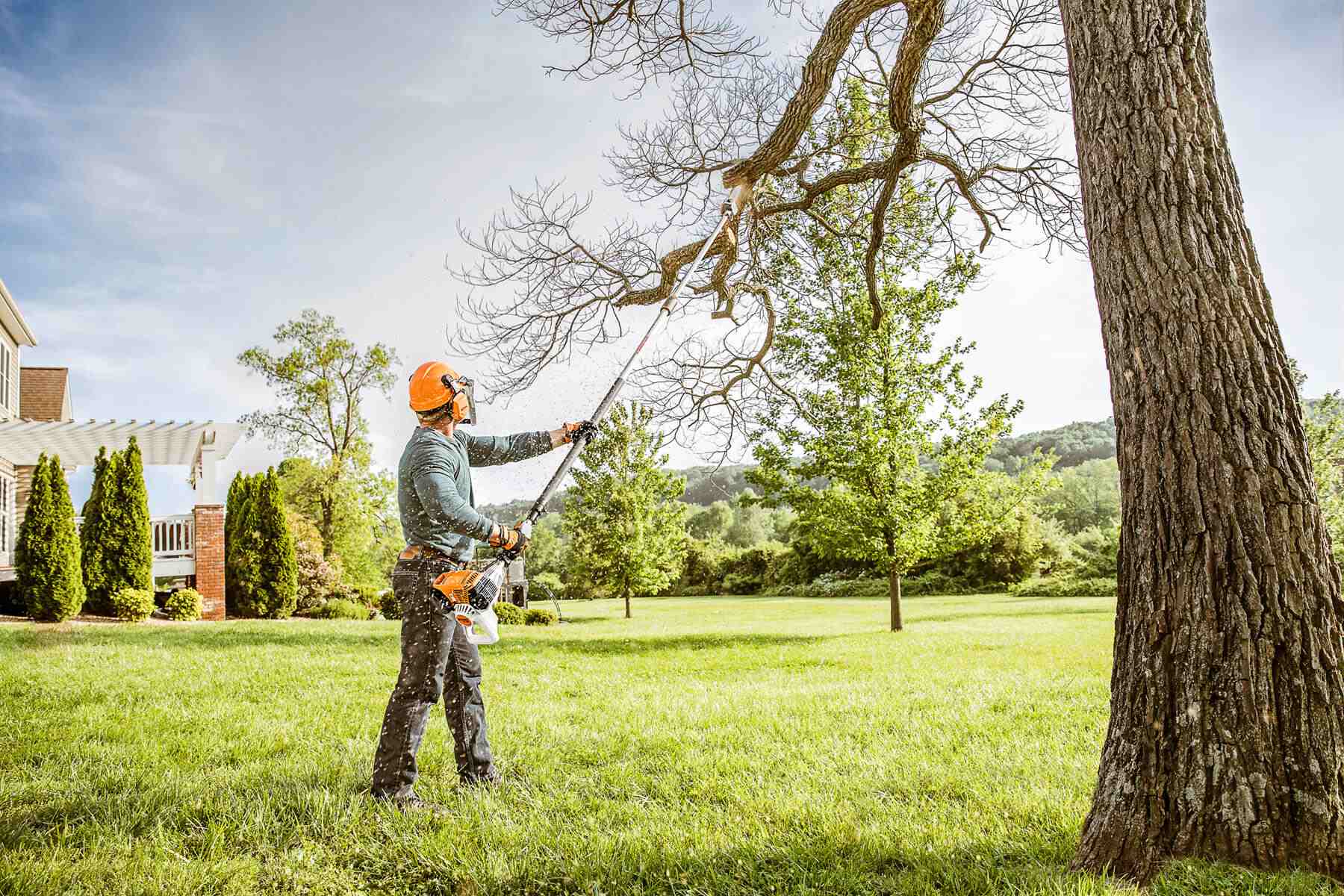 Tree Trimming Cost: Factors That Help Determine It Accurately
Everyone wants an affordable tree trimming service. But at times, we may feel like a single trimming service might be overpriced.
Nonetheless, whenever we talk to a professional tree trimming company, we expect them to share the accurate service estimate over call. But in reality, it is quite impossible! Why?
Because there are multiple factors influencing the cost of a tree trimming service. Even the best tree trimming service in Buffalo strongly abides by these factors to determine their pricing. Now let's know about them
Factors Considered While Determining Tree Trimming Service Cost
The factor of risk or danger
Possible risks during a tree trimming service are obvious to increase the cost.  Risks involve safety concerns, which in turn slows down operations. The more danger involved, the higher the value of the worker's compensation claim. 
Sadly, many tree trimming services in Buffalo and Rochester operate at a low cost – and they are dangerous! They do not cover the worker's compensation mandated by the law. As a result, their employees are without medical care, and in case any mishap happens, you are at risk of getting sued. 
At Tree Soldiers, we keep our prices very affordable. This does not stop us from including worker's compensation. By booking our tree trimming services, you do not have to worry about any probable accidents.
The factor of time
Time is the second consideration one must acknowledge while determining tree trimming service costs. If your tree trimming area is narrow,  tree arborists will obviously have low access to equipment. They may even have to dig the brush by hand  – and all these factors add up the cost.  
Such physical tasks can tire our workers, demanding extra time and extra efforts on their part, which is met by larger payrolls. We may also need larger crews.  Additionally, trimming property-threatening trees needs extra time and care. 
You may find an estimator accepting trimming services at a very low cost and less time. But, be ready to face negative consequences anytime. 
Our professionals are experienced with years in the field. We are accustomed to most tree tasks and we never take more time than the committed time frame – for any tree trimming service.  Moreover, our prompt time commitment never compromises our work quality.  
The factor of operation
Along with time and risk, the operation we carry out affects the cost too. For example, trimming a 30-inch tree will cost three times more than trimming a 20-inch tree. Additionally, you are paying extra costs for less accessible sites too.
The kind of equipment required to do the job, for instance, tractors, lifts, stump grinders, or dump trailers, to name a few also adds up to the cost.  
Consider Affordable Tree Trimming Service In Buffalo
We share our estimated price keeping in mind all these crucial factors. Our motive has always been to train our workers to impart tree trimming service with care, love, and commitment to a greener Buffalo. Call us at (716) 320-7799 any time of the day and we will be at your service!
Contact Tree Soldiers for an affordable and effective tree trimming service today!