The healthiest lawn happens only with us.
Tree Soldiers is the best tree service company in Clarence, Buffalo, NY. Our experienced tree arborists provide a wide range of tree services, including affordable tree services like tree trimming or Pruning, stump grinding, tree removal, land clearing, and other tree maintenance. We are a local tree service that is committed to providing high-quality tree services in your area. Our expert team strives to deliver prompt and quality tree service in Buffalo, NY at a fair and honest price.
We protect the trees and plants in your yard, keep them free of weed-attack, remove dead trees to protect further damage on your lawn, trim and tuck in the unruly branches, and provide excellent land clearing service to help you maintain a clean & tidy appearance of your property. We offer the best quality of tree care service at the most reasonable price using high-quality equipment and advanced methods. We uphold the green wealth of your property with utmost love and care.
Contacting Tree Soldiers—
addresses and information on how best to contact us.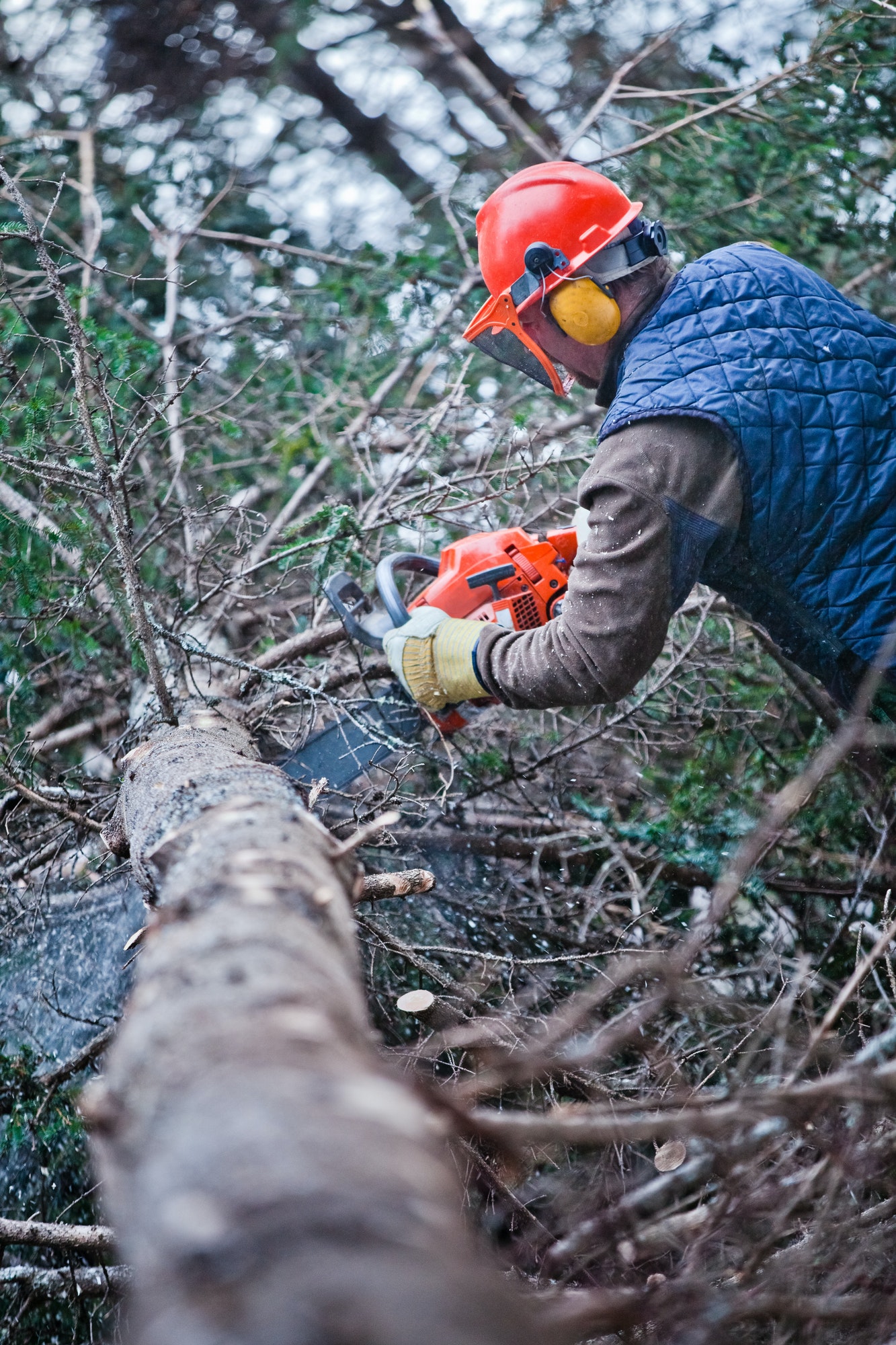 With 10+ years of experience, we have already bagged 12 different awards. And we are extremely proud of that.
More than 100 large and small projects are completed. It is the result of our work done with 100% effort and dedication.
We have a team of more than 1000 licensed & certified arborists and tree experts. They are working the whole year to keep your yard pretty.
We want every lawn in Buffalo to breathe freshness.
We focus on making your property look appealing with prolific & thriving trees.
Tree Soldiers aims at bringing the 'wow' element to your lawn without burning a hole in your pocket.
As fellow entrepreneurs, we understand the need for space which gives your business room to breathe and grow.
We are looking for proactive individuals who are looking to create a great impact on the environment by providing excellent tree care services. The person should be a licensed and certified arborist with proper training and skill. If that's you, send us a CV at: sales@treesoldiers.com