Stump Grinding
Clarence NY
If you have a tree stump in your yard, you may be wondering about the best way to remove it. While you could try to dig it out yourself, this can be a difficult and time-consuming process. That's where Tree Soldiers comes in. We are the best stump grinding company around, offering a variety of stump grinding services to meet your needs.
Our team of experts has the best stump grinder to tackle any size stump, from small stump grinders to big commercial stump grinders. We offer affordable stump grinding cost per stump, so you can get rid of all your tree stumps without breaking the bank. We also offer tree stump removal services for those stumps that are too large to grind.
Our stump grinding service is available near you, whether you need residential or commercial stump grinding. We offer the best commercial stump grinder services in Clarence, NY, and the surrounding areas. Our local stump grinding team is dedicated to providing fast and efficient service, so you can enjoy a clear and stump-free yard as soon as possible.
At Tree Soldiers, we take pride in our professional stump grinder service. We only use the best equipment and techniques to ensure a high-quality job every time. Our tree stump service is always affordable, and we offer a range of packages to suit your needs. Whether you need a single stump removed or several stumps ground down, we have you covered.
Don't let tree stumps ruin your yard's beauty. Contact Tree Soldiers today for the best stump grinding and tree stump removal services near you. We're the fastest stump grinder in town, and we guarantee your satisfaction with our work. Call us now to learn more about our stump grinder contractors and how we can help you.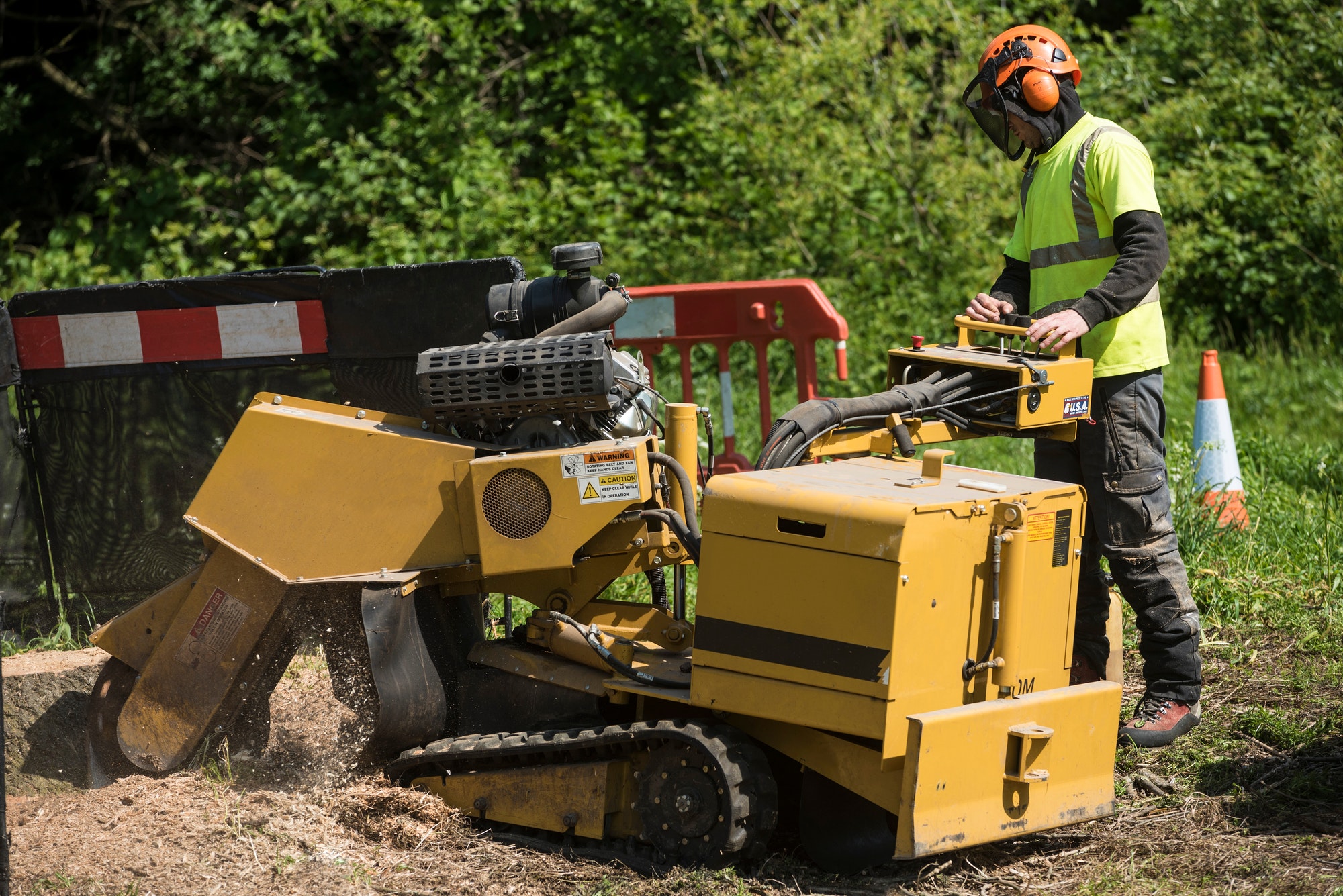 At Tree Soldiers, we provide top-notch stump grinding and removal services to help you get rid of unsightly stumps in your yard. Our experienced and skilled team uses advanced equipment and techniques to ensure quick and efficient removal of stumps. Whether you need stump grinding for a single tree or an entire yard, we offer affordable rates and exceptional service. If you're looking for a reliable and affordable stump grinding company in Clarence NY, look no further than Tree Soldiers. Contact us today for a free estimate!