Tree Trimming Service
Clarence NY
If you have trees on your property, you know the importance of keeping them properly trimmed and pruned. Not only does regular trimming and pruning promote healthy growth, but it can also prevent potential hazards such as falling branches. In Clarence, NY, there are many tree trimming and pruning companies to choose from, but finding the best one can be a daunting task.
When searching for a tree trimming company, it's important to consider factors such as experience, reputation, and cost. Look for a local tree trimming company with a good track record of providing reliable and efficient services, and check their reviews and ratings online to get an idea of their customer satisfaction.
Cost is also an important consideration, but be wary of companies that offer extremely cheap tree-trimming services. While cost is an important factor, quality of service should not be compromised. Choose a company that offers fair and reasonable pricing for its services.
Tree Soldier is a highly rated and reliable tree-trimming company in Clarence, NY. Our experienced and skilled team provides a range of tree trimming and pruning services to help keep your trees healthy and looking their best. With affordable pricing and excellent customer service, Tree Soldier is a top choice for local tree care.
If you're in need of tree trimming or pruning services, do your research and choose a reliable and reputable tree trimming company like Tree Soldier for the best results.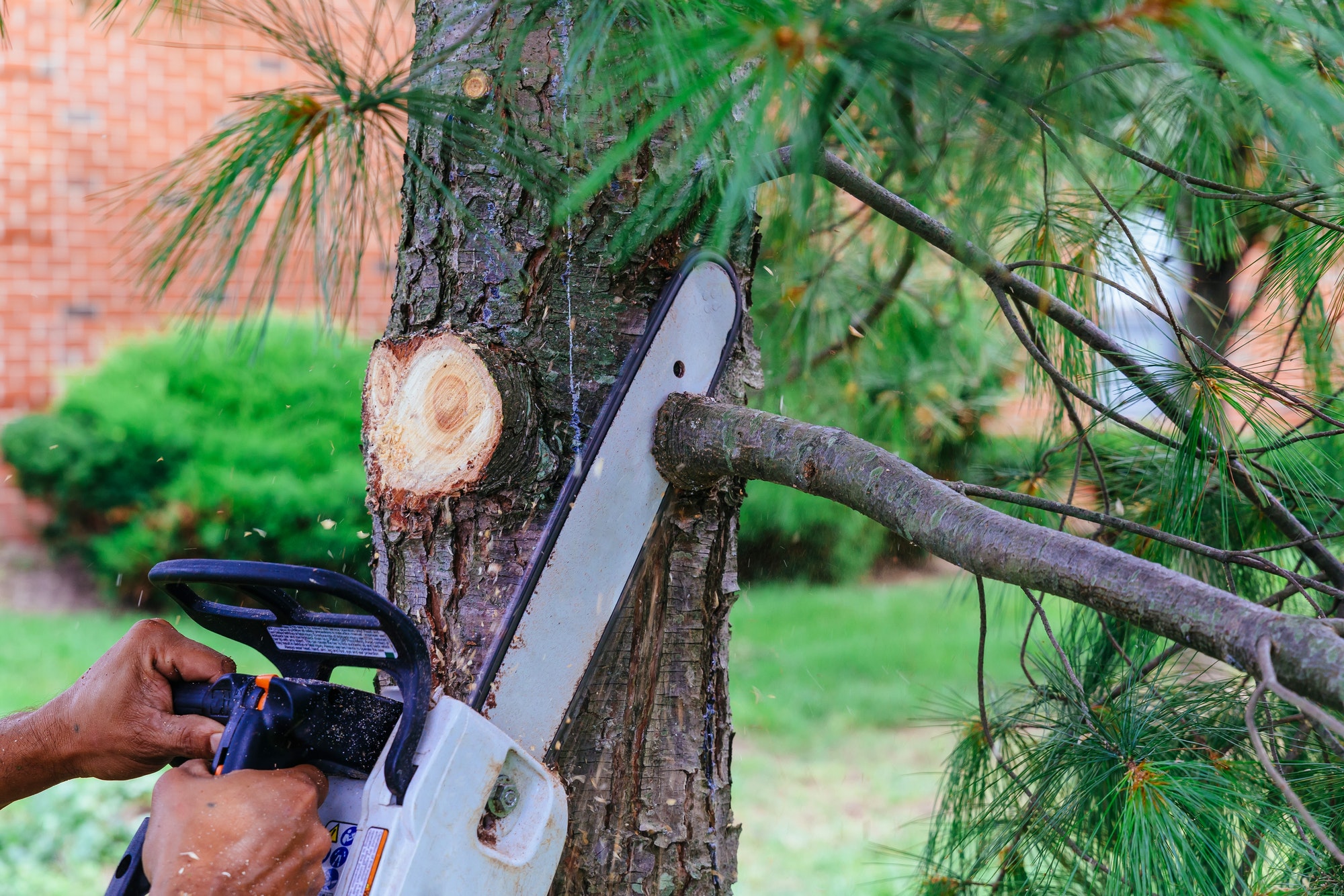 Our experienced team of local tree trimmers provides professional and affordable tree-trimming services. As one of the top trees trimming companies in the area, we take pride in offering high-quality tree pruning services to help keep your trees healthy and beautiful. Contact us today for a cheap tree-trimming service that won't compromise on quality!