If you need professional tree removal services in Clarence, NY, look no further than Tree Soldiers. We are the best tree removal service in the area, providing high-quality services at affordable prices.
At Tree Soldiers, we understand that tree removal can be a stressful and overwhelming process. That's why we offer a range of tree removal services to fit your needs, including emergency tree removal, fallen tree removal, and dangerous tree removal. Our team of expert arborists is trained to handle any situation, from small tree removal to large tree removal and crane-assisted tree removal.
We pride ourselves on providing excellent customer service, and we strive to make the tree removal process as easy and stress-free as possible. Our licensed and insured tree removal company will take care of everything, from providing an estimate to removing the tree and cleaning up the debris.
We also offer stump grinding services, so you can get rid of unsightly tree stumps in your yard. Our professional tree removal services include tree trimming, tree pruning, and tree maintenance, so you can keep your trees healthy and looking beautiful all year round.
At Tree Soldiers, we believe that affordable tree removal should be accessible to everyone. That's why we offer cheap tree removal and low-cost tree removal services that fit within your budget. Our tree removal cost is competitive, and we offer a range of payment options to make the process even more convenient.
So, whether you need tree removal near you or tree removal services in your area, Tree Soldiers has got you covered. Contact us today to get a free estimate and schedule your tree removal service with the best tree removal company in Clarence, NY.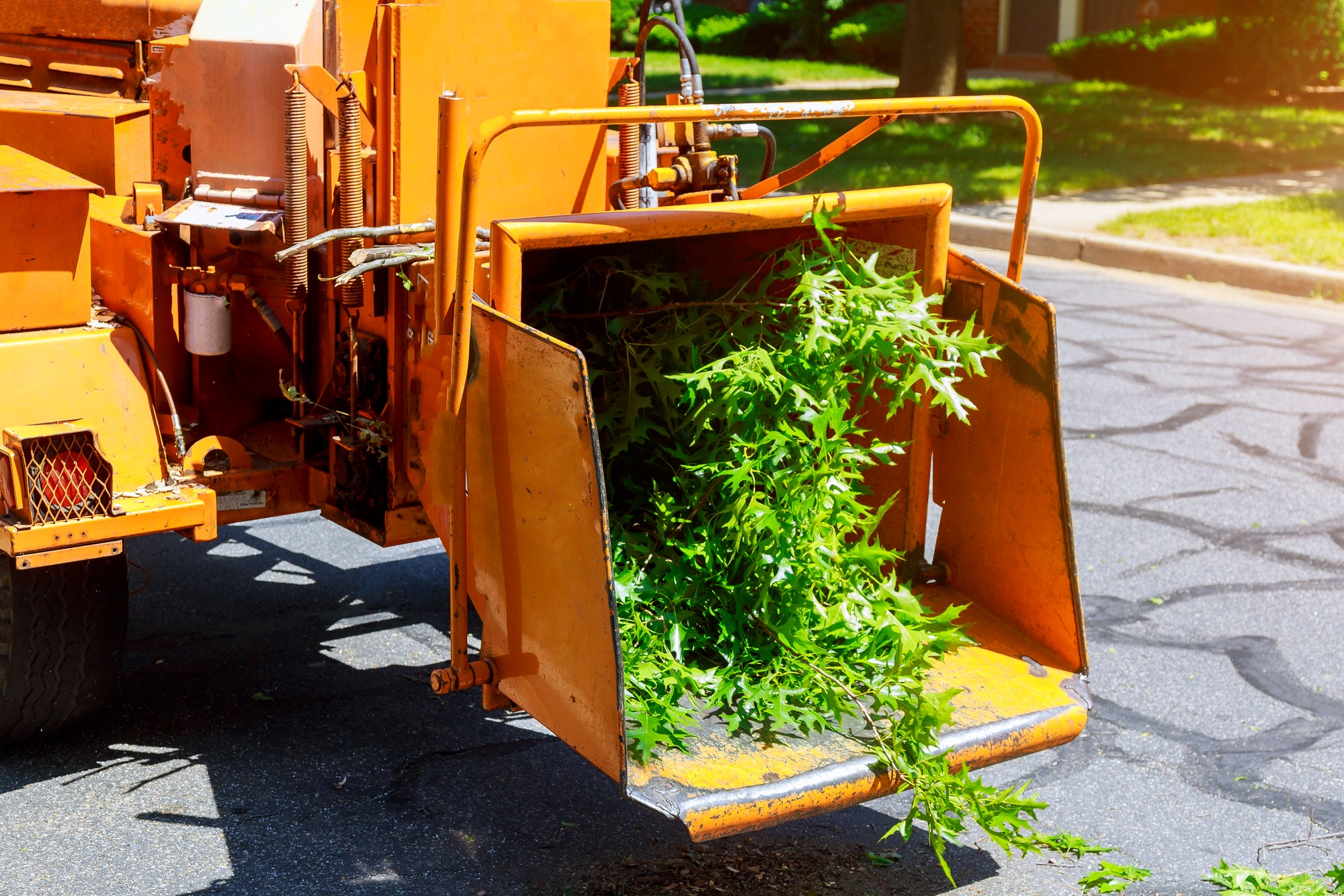 Tree Soldiers is your one-stop solution for professional and affordable tree removal services in Buffalo NY. Our skilled team of experts uses state-of-the-art equipment and techniques to ensure the safe and efficient removal of trees. Whether you need fallen tree removal, dead tree removal, or emergency tree removal, we have you covered. We offer competitive prices and exceptional customer service, making us the best tree removal service near you. Contact us today for a free estimate!