Land clearing
Clarence NY
Land clearing can be a time-consuming and labor-intensive task, which is why it's best to leave it to the professionals. Tree Soldiers is a reputable land clearing company that offers land clearing services in Clarence, NY, and surrounding areas. Our team of experts is trained to handle any land clearing job, no matter how big or small.
Our land clearing services include commercial and residential land clearing, mulching land clearing services, and much more. We use the latest equipment and techniques to ensure that your land is cleared efficiently and effectively. We understand that every job is unique, which is why we work closely with our clients to develop customized plan that fits their needs and budget.
At Tree Soldiers, we are committed to providing high-quality land clearing services at an affordable price. Our land clearing cost is competitive, and we offer a cost-effective hourly rate for land clearing services. We also offer affordable land clearing mulcher services that are environmentally friendly and safe for your property.
Our team of experienced land clearing contractors is dedicated to providing exceptional customer service and will work with you every step of the way to ensure that your land is cleared to your satisfaction. Contact us today to schedule an appointment and receive a free estimate for our land clearing services near you.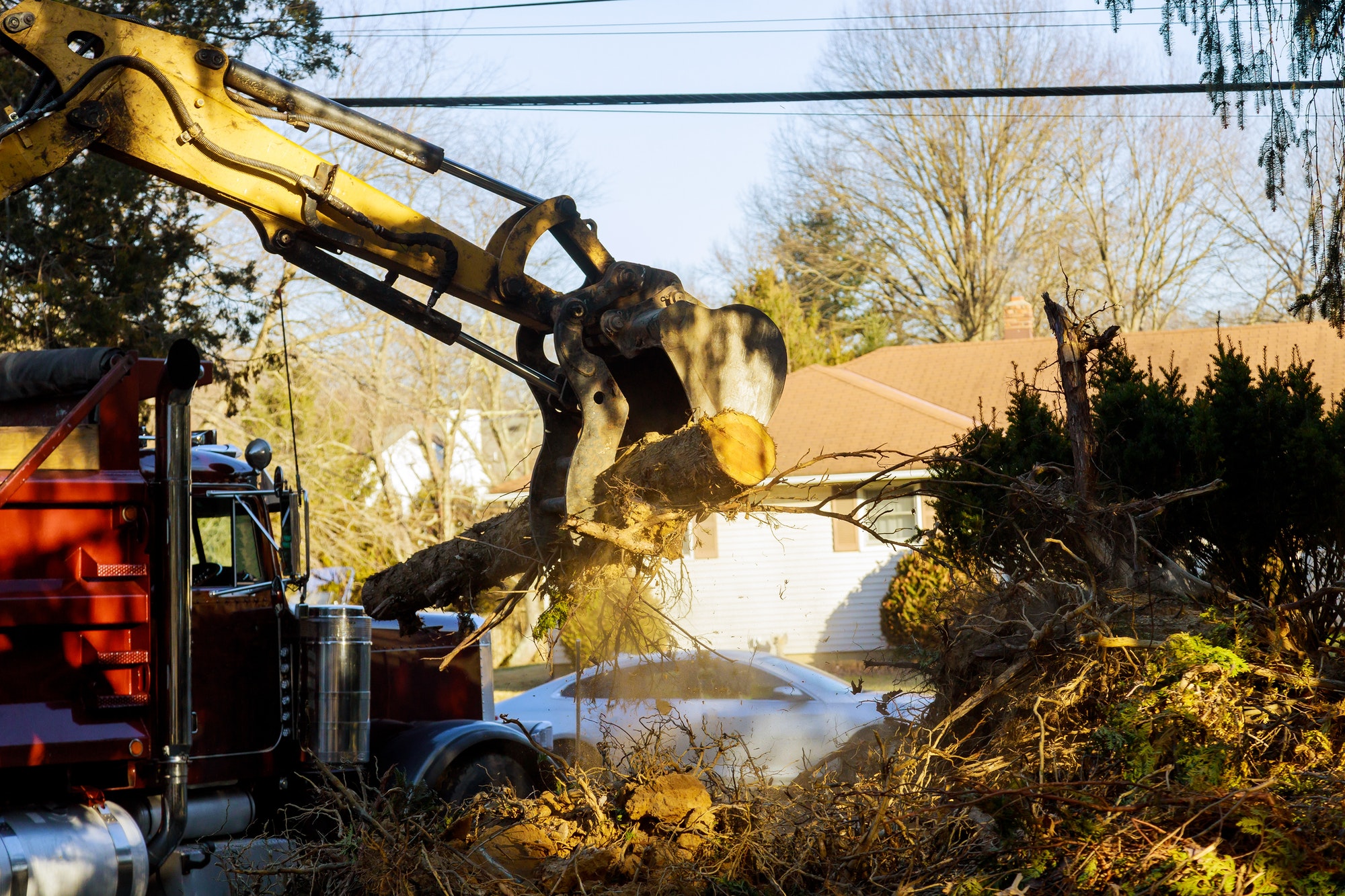 If you need professional land clearing services in Buffalo NY, look no further than Tree Soldiers. Our skilled team of contractors uses advanced equipment and techniques to ensure efficient and effective land clearing for both commercial and residential properties. With years of experience in the industry, we have built a reputation for quality and customer satisfaction. Contact us today for a free estimate on our land clearing services.