OVERVIEW
What you need to know
If you are looking for experts to clear your land in a jiffy, without making much of a mess around the property, Tree Soldiers can help. We provide professional land clearing service at a reasonable rate for both residential and commercial places. Our land clearing service ensures clean and tidy land (just like a brand new deal), and zero debris accumulation. Call us for the most useful land clearing service at affordable rates.
Land clearing is mostly about an emergency or urgent need of getting a perfectly clean lawn, mainly for land development projects and construction projects for industrial purposes and commercial requirements. However, we also take up residential land clearing projects. We finish every land clearing and brush cutting project with perfection, ensuring 100% clean and tidy land – perfectly cleared off for a new construction project to start.
Our land clearing service in Buffalo is the best because we not only clear the land but also take care of the debris. We remove all the rubbages from the land and dispose of it off, making sure you don't have to worry about it once the service is done. Many companies don't dispose of the debris and it becomes a headache for the landowners. We, unlike others, provide an all-inclusive service.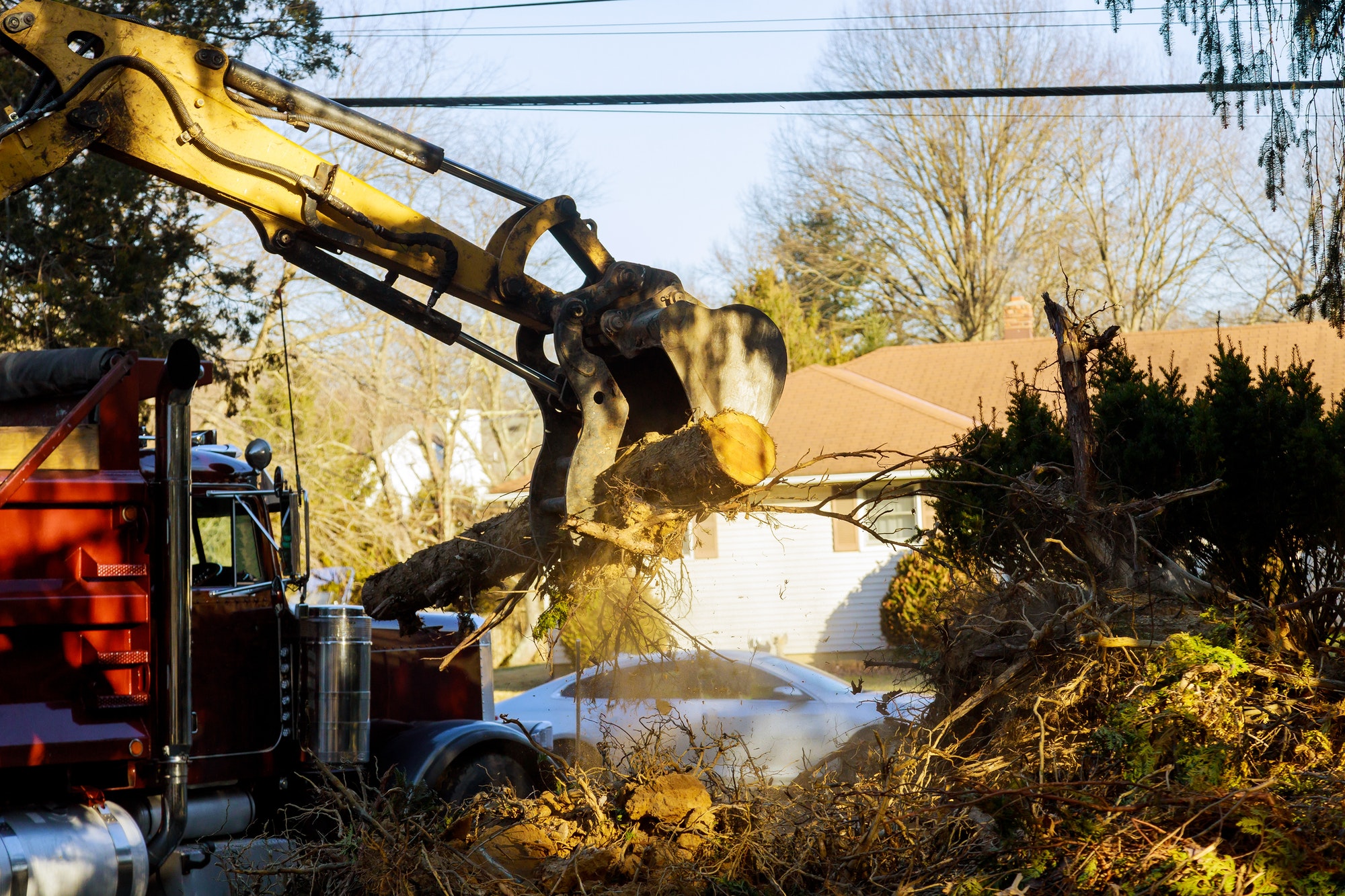 Tree Soldiers is the other name of protectors of trees and the healthy green around your Buffalo home & office. So, choose us because we don't just provide a comprehensive lawn & tree care, stump grinding and land clearing service, rather, we contribute to the overall green health of our environment. By letting your lawn breathe fresh air, we ensure a fresh and healthy environment everywhere around.
RELATED PROJECT
Projects in the field