OVERVIEW
What you need to know
If you have a tree stump left out on your lawn, don't hesitate to grind it and make it disappear because that's what one must do to secure the safety and health of the lawn as well as the people at the premises. When a tree is removed, stump grinding is the next step to take. Call us for the best stump grinding in Buffalo, NY, and other neighboring regions. We provide a precise service that ensures perfect grinding and total debris removal in the end.
Excellent stump grinding skills using perfect tools and techniques by our tree surgeons make sure your lawn remains a safe place for children to play around. On the other hand, with the left-off stump gone, the aged ones at home can safely stroll in the garden, without worrying about stumbling over the stump.
While we provide the best stump grinding service in Buffalo and surrounding regions, we ensure that the stump is ground to a certain depth – at least one or two inches below the garden surface. We do this to guarantee 100% safety of walking, strolling, running, and partying on your lawn. After grinding, the hole (not so deep though) is filled & leveled. We also take care of debris disposal and leave a clean and tidy lawn when we are done.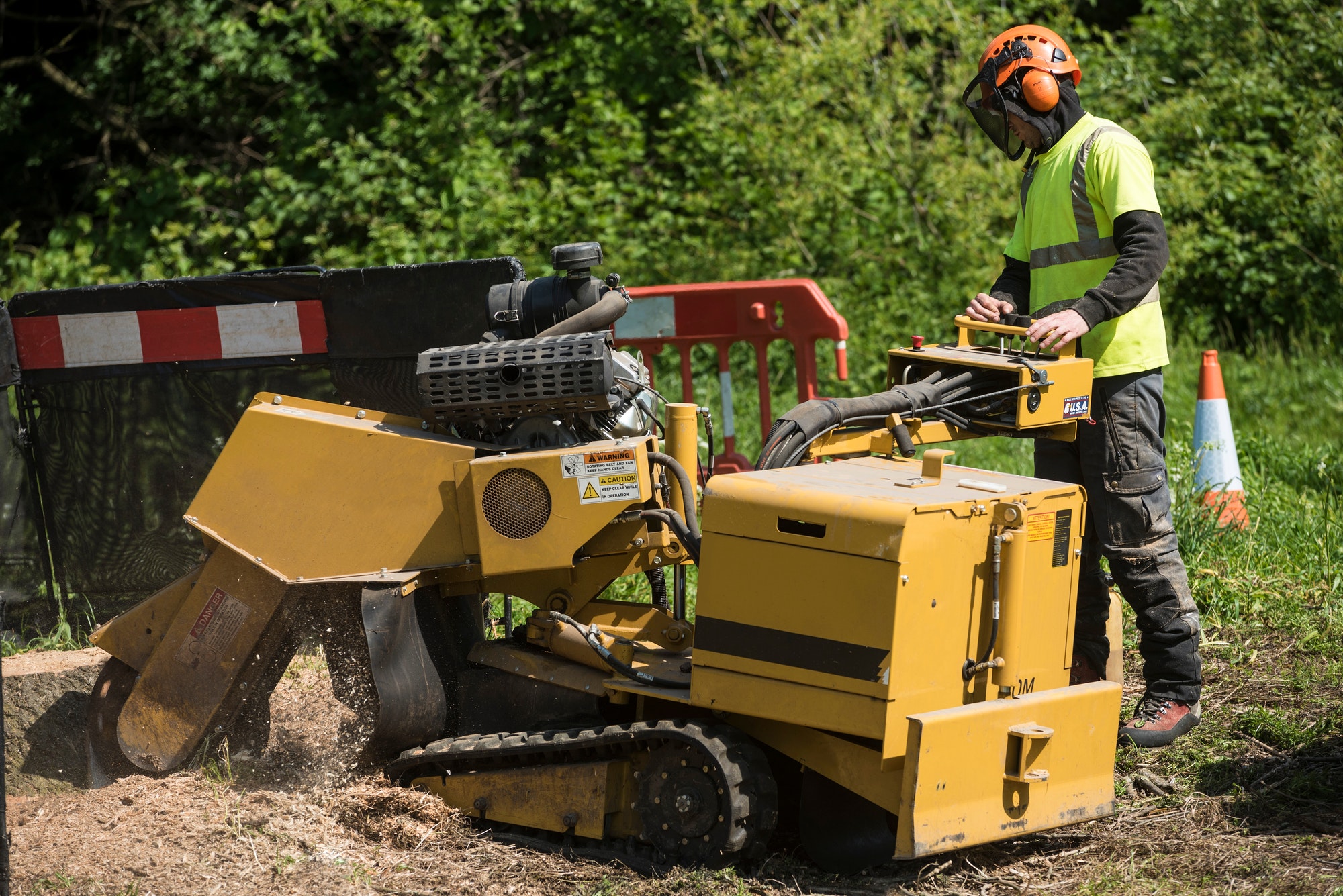 Tree Soldiers is the other name of protectors of trees and the healthy green around your Buffalo home & office. So, choose us because we don't just provide a comprehensive lawn & tree care, stump grinding and land clearing service, rather, we contribute to the overall green health of our environment. By letting your lawn breathe fresh air, we ensure a fresh and healthy environment everywhere around.
RELATED PROJECT
Projects in the field