OVERVIEW
What you need to know
We know it's hard to bid goodbye to your favorite trees. But, when the time comes to take a call between chopping down one and letting ruin many others, we go with the first option. Not always it's necessary to cut down a diseased tree. We can mend not-so-severe situations. But, if the damage is fatal, you must choose the best tree removal services in Buffalo, NY – which are provided by Tree Soldiers. Our professional tree removal service is within everyone's budget. 
Tree removal is absolutely necessary when the diseased tree starts spreading the dread in the lawn and starts ruining other trees gradually. It is upsetting to uproot one tree, but it is more painful to let many others die because of one. Hence, we advise, avail of our professional tree removal service whenever there's one dying or diseased tree spotted. 
When you look for the best local tree removal companies near me in Buffalo, choosing us would be the wisest decision. When removing the trees, we make sure the other trees are safe and sound. We do not let any damage happen to the plants and garden features around the tree. Also, we take care of your property and maintain a highly safe tree removal procedure so that the curb appeal of your property isn't compromised. Choose us for the most cost-effective tree removal in Buffalo, NY.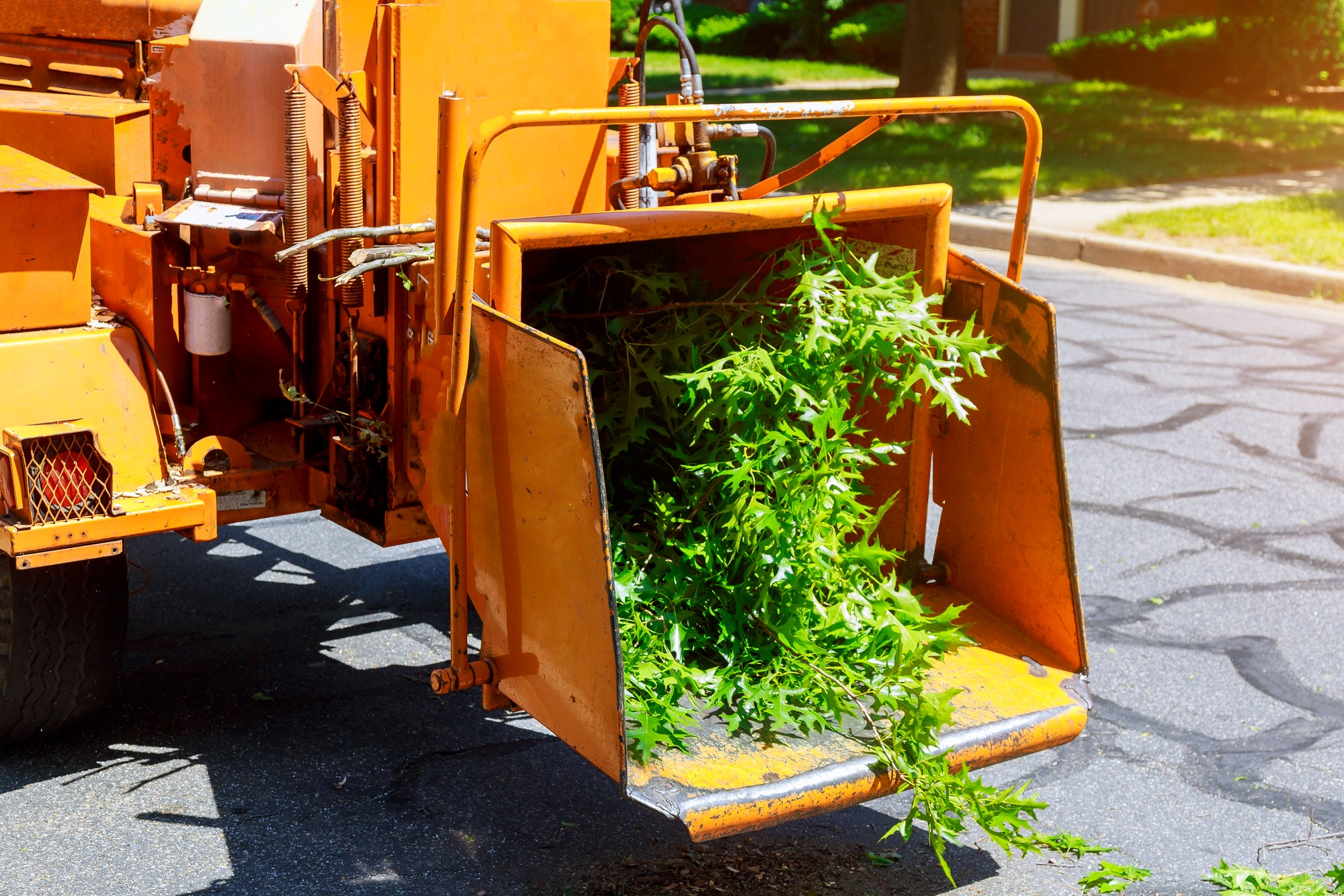 Tree Soldiers is the other name of protectors of trees and the healthy green around your Buffalo home & office. So, choose us because we don't just provide a comprehensive lawn & tree care, stump grinding and land clearing service, rather, we contribute to the overall green health of our environment. By letting your lawn breathe fresh air, we ensure a fresh and healthy environment everywhere around.
RELATED PROJECT
Projects in the field