OVERVIEW
What you need to know
Tree trimming is the first step towards maintaining a healthy lawn. You shouldn't delay when it comes to tree trimming and pruning of your lawn. Call us and get an effective tree trimming service that upgrades your lawn and boosts the curb appeal of your property. We provide the best tree trimming service in Buffalo, NY, and the surrounding region. High-quality tree service at the most reasonable price – that's what we offer.
When you wonder, 'where to find the best tree trimming service near me' – look no further and book our services to give your trees the best treatment. Our tree trimming and pruning involve easy yet advanced techniques that ensure the best results for your garden. We provide a sharp edge to your lawn by keeping your trees well-maintained and groomed – ready for any occasion, any time of the year.
We deck up your lawn using proper methods and tools. We make sure the health of your trees is preserved, and if possible can be uplifted with our tree trimming services. We take pride in our arborists as they provide the best tree trimming service in Buffalo, NY in terms of quality and finesse. Their diligence and dedication help us achieve 100% customer satisfaction with each project. Get tree trimming done by our licensed arborists who treat your trees with utmost love and care.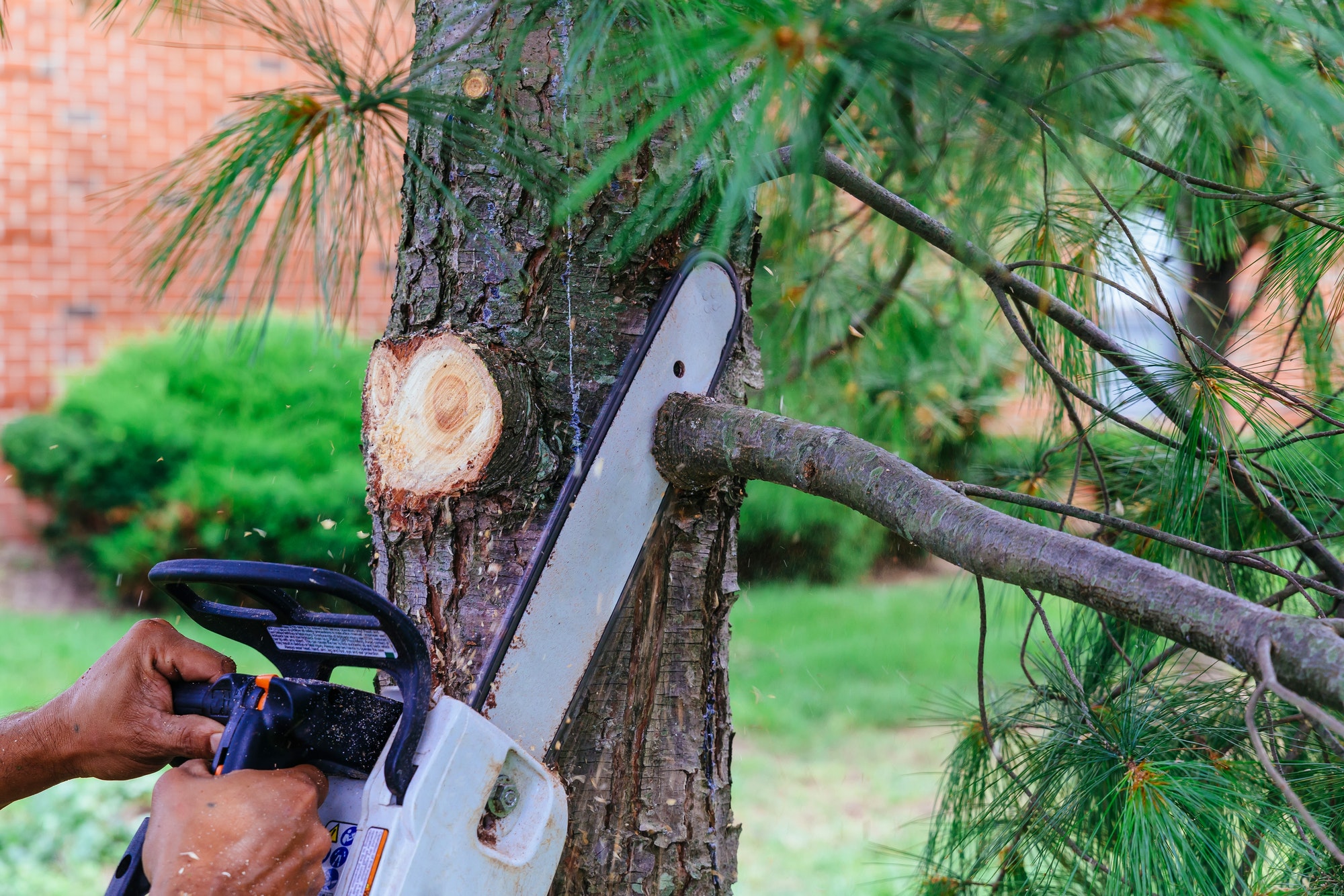 Tree Soldiers is the other name of protectors of trees and the healthy green around your Buffalo home & office. So, choose us because we don't just provide a comprehensive lawn & tree care, stump grinding and land clearing service, rather, we contribute to the overall green health of our environment. By letting your lawn breathe fresh air, we ensure a fresh and healthy environment everywhere around.
RELATED PROJECT
Projects in the field